For Agency Use Only

Here are the procedures to refer a client to our Home Resource Program:
Meet with the client and complete the form together. We have a listed of items on the back of the referral that we sometimes have on hand. However, keep in mind that we never have everything on the list all at the same time. We pick items up every week and distribute items every week.
As tempting as it is to just circle everything on the list really doesn't help us know how to best serve the client. Please mark their most critical needs.
After you complete the form please fax it or scan it and e-mail it back to us. We need to receive the referral directly from the referring agency, not from the client.
The client should sign the form when they come to our office to pick up the items, not while you are going over the form with them.
After we receive the form we will pull things from our warehouse and box them up.
We will then call the client for a time to stop by our office to pick the items up
F.A.C.T.'s Resource Program utilizes retail stores to provide new and gently used home accessories, building materials, and furniture to the needy clients referred by other local organizations. This program has helped numerous people and agencies throughout Northeast Missouri. It is truly a unique valuable program for our area.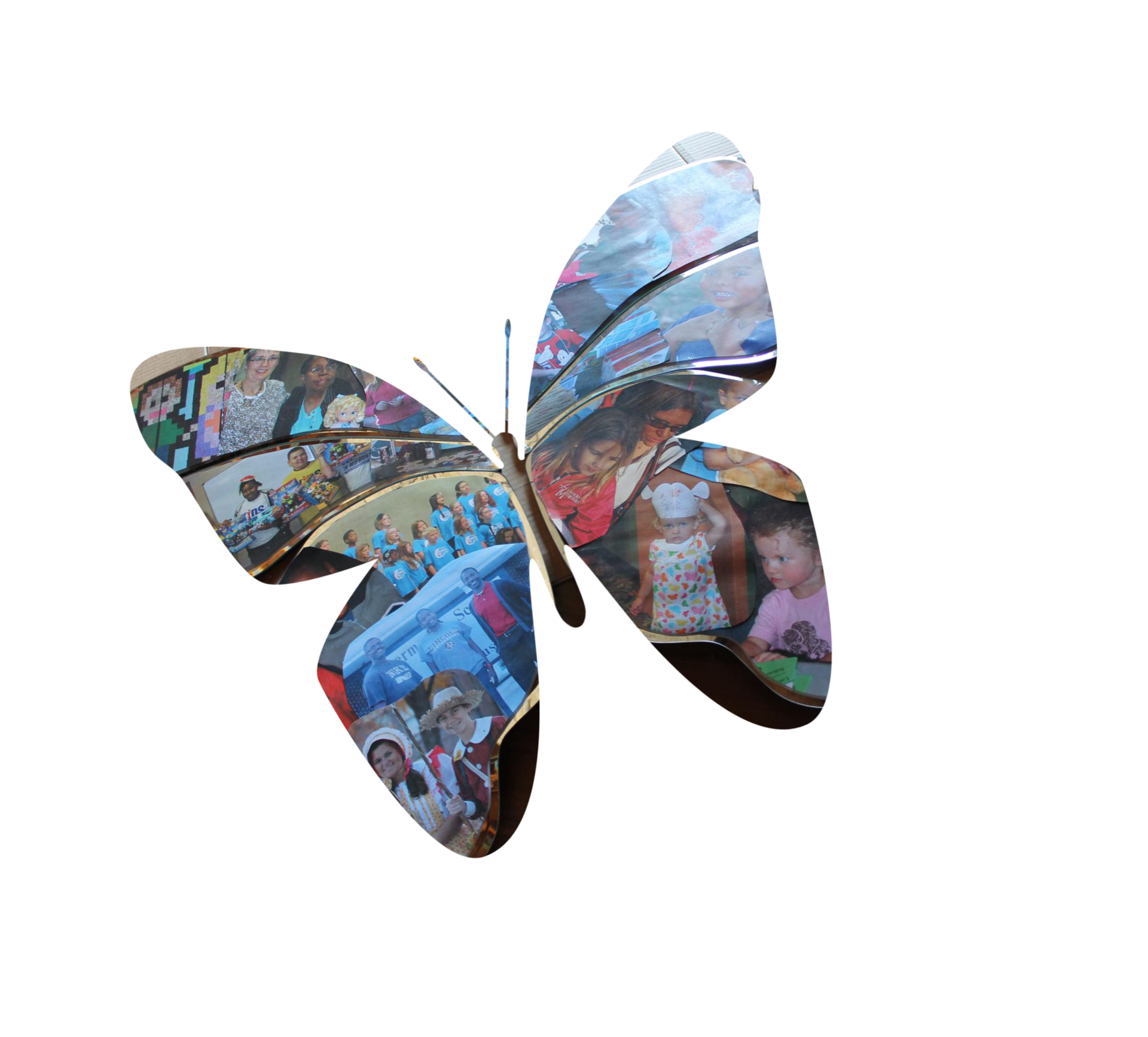 We accept clients on a referral basis only.